Connecting businesses around the world
Planning and consulting
A planning company that connects thoughts
Planning
We build business ideas from scratch, get the cooperation of stakeholders around the world, and help you launch new businesses and generate sales.
Business matching
I work to connect various partner companies around the world. We particularly have a sales network in Japan, Taiwan, Cambodia, and Mongolia, and welcome those who want to target global and emerging markets.
Helping You Achieve Success
Client's business success is our greatest pleasure
We have been organizing business planning and launched for countless clients. In addition, it is common for customers to become our partner companies. Our partner companies have grown by connecting among our partners.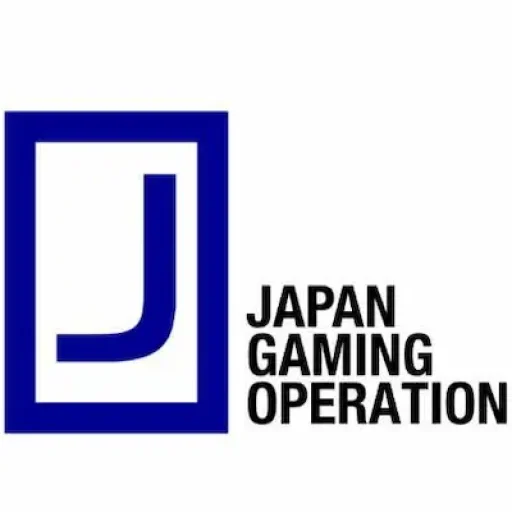 New business creation
We have various business ideas and resources. We have the power to make everything comes true for customers who say, "I want to do something, but I don't have any human resources, planning ability, sales force, or marketing strategy." Planning new business is our strength.
Company matching
The companies where we have helped became our partners. We have cooperated with more than 100 companies since our founding. We can use our network of contacts to introduce you to the best companies for you . We will provide all of our human resources so that your companies will succeed.
Adequate human resources
We have a lot of human resources connections for business launch. We have staff who can speak other languages, event planning, SNS marketing, influencer marketing, photography, editing, SEO, MEO, etc., to boost your business.
Overseas business expansion
Currently, various Asian countries are showing economic growth. Especially in Southeast Asia, there are still untapped business opportunities. We are expanding our business in Japan, Taiwan, South Korea, Cambodia, and Mongolia, and we would like to collaborate with new partners to increase sales together.
Do you have any problems in your business?
It is said that business owners are lonely, and it really is. In a small company, it would be very difficult if there were no executives to consult internally. However, even in such a situation, I think that there is a way how to operate, increase sales, raise funds, and develop and research products and services. We team up with managers and work together to create profits.
I have a business idea, but it is difficult to start it by myself
Even if you have a business idea, it's difficult to start from scratch if you are busy with your own work. Therefore, our coordinator will conduct a business interview and help you make it comes true.
I want to expand overseas, but I can't find a partner company
We have many partners who can speak English, Japanese, and Chinese. Please feel free to contact us if you are planning to expand overseas or have an overseas project.
I want to find a reliable companion
We have many partner companies that are doing business all over the world. We can introduce partner companies that match your business.
I want to grow my business by cooperating with various companies
We have partners in various industries. Introducing such partner companies and planning new businesses is our greatest strength.
Can't keep up with new technology
We propose and execute various promotional projects such as SNS marketing, influencer marketing, video advertising, and event planning. You can use our knowledge to advertise your products and services to your target clients.
CEO JO SUHO
Our company was founded in June 2013 as a planning and planning company that focuses on "connecting people to create profits". Since we started our business, we have built up trust through our work, and we have hundreds of partner companies. In addtion, we have supported the start-up businesses of many companies with our strength of having partner companies around the world and cooperating to create businesses. As a way to support companies, our planning services, which have strengths in not only strategies and funds, but also "ideas and human resources that are second to none," are unparalleled and unique.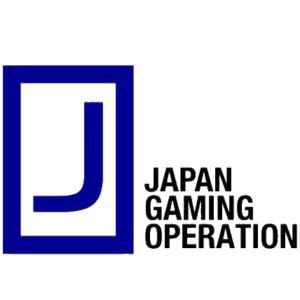 Thank you for helping us develop business in Taiwan. I was very impressed with the one-stop service, from development of procurement routes to introduction of sales companies, interpretation and translation. Derived from that company, I received various business opportunities and was able to take a step forward in overseas expansion!
When I was about to proceed with the project in Cambodia, I was introduced to various partner companies, and I was able to promote and expand my business to Japan, South Korea, and Taiwan.
When I introduced a project in Mongolia, the CEO immediately boarded an airplane and rushed to the actual site. The great thing about this company is its responsiveness and speed of action. Also, I think one of his strengths is that more and more companies are willing to cooperate with him. I'm really glad to meet him!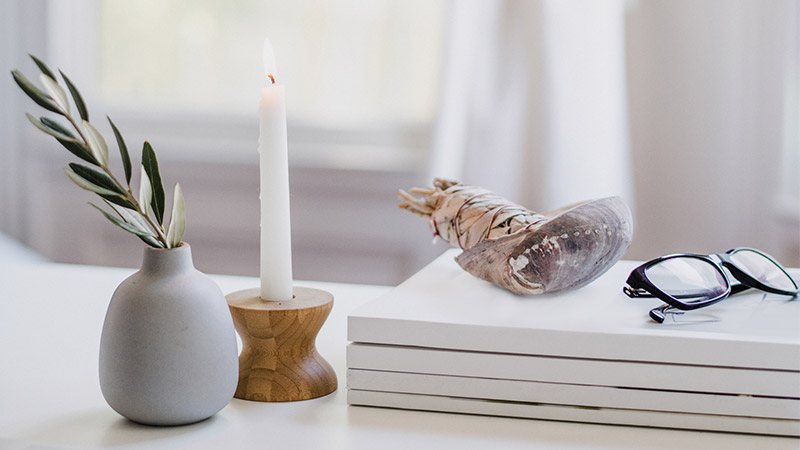 Hearing
We will carefully listen to your wishes and concerns. Please tell us about your hopes for the future, such as future prospects and requests.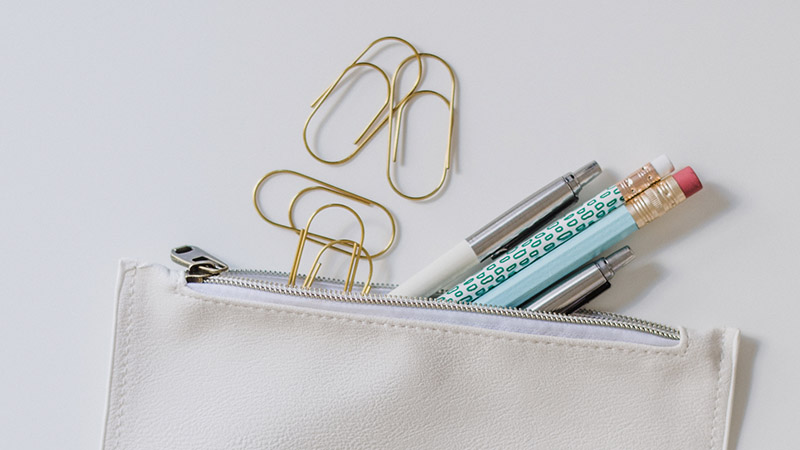 Planning proposals and introducing of partner companies
Based on the content of the hearing, we will introduce our human resources and partner companies. We will make proposals that will be a win-win for all stakeholders.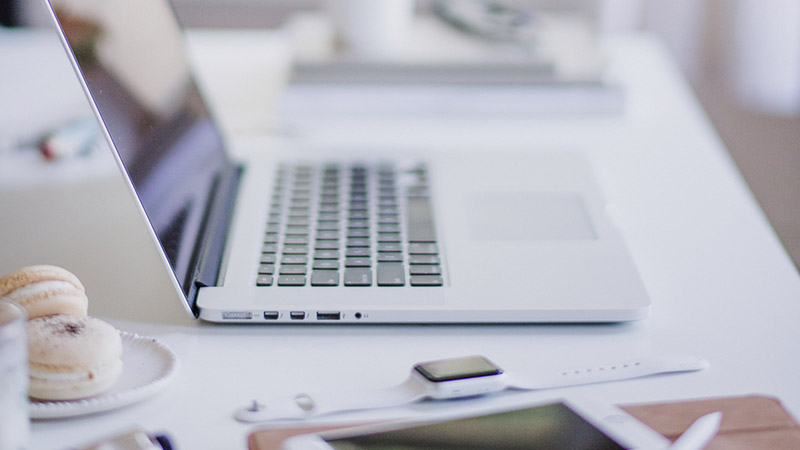 Execution and follow-up
We will direct and cooperate with each partner company to vertically launch businesses and events. In the case of overseas expansion, we can introduce multilingual human resources.
We are looking forward to hearing from those who want to succeed in new business.
Business starting from scratch is very tough. Would you like to walk the path to profit generation with us? If you are not confident about expanding your business overseas, we will introduce you to partner companies and devise a business plan through our own route. By increasing our sources of income, we will be able to secure large assets in a few years, and we will quickly respond to investment projects using those funds. We are a total planning company which can build trusting relationships with partner companies. The market surrounding us has changed year by year in developed countries in Asia. The social problem of population decline has been added. We aim to be a company that goes beyond the framework of ordinary consultants by working in the two business fields of business planning and business matching.
Send here for business inquiries
We will reply to your inquiry within 12 hours.